On April 4, 2007 we lost our precious girl "Jewel" very unexpectantly. She will forever be remembered for her sweet and gentle personality which she passed on to her puppies.
A special thank you to my friend, Kathy Delong, for the hard work and thoughtfulness that she put into designing Jewels urn.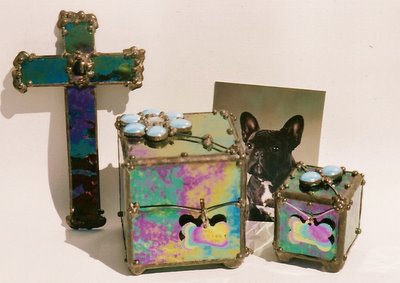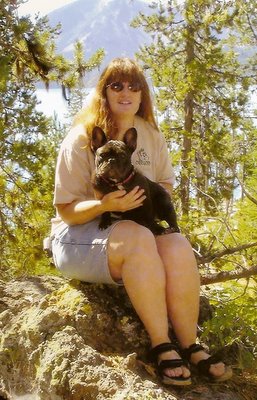 Jewels Urns and Cross by
www.theurnist.com
, Kathy Delong. The smaller urn went to Jewels favorite cousin, Sher. whom she loved to go camping and on walks with.